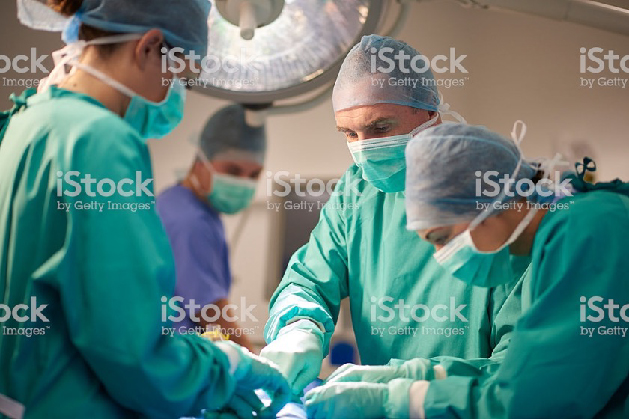 EXCELLENCE AND EXPERIENCE
A team of cardiologists and rhythmologists, scientists, engineers and software specialists develops advanced technology solutions for modern cardiology and cardiac surgery.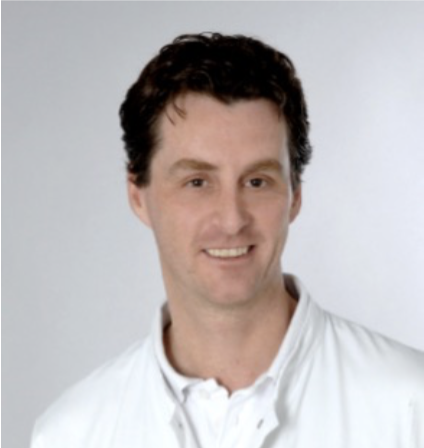 Dr. med. Boris Keweloh
Founder Cardiolectra GmbH
Instructor in the field of rhythmology
Founder
As an experienced electrophysiological cardiologist, Dr. Boris Keweloh accompanies the introduction of new treatment methods and passes on his experience in the field of EPU to specialist cardiological teams. Over the last three years, Dr. Keweloh has been significantly responsible for the development and expansion of rhythmology in several well-known institutions.
Born in Düsseldorf in 1968, he studied human medicine in Freiburg i. Br., Berlin, Düsseldorf and Uppsala, Sweden.
He completed his specialist training in internal medicine at the Virchow-Klinikum of the Charité in 2005 and subsequently became senior physician for internal medicine/cardiology at the Unfallkrankenhaus Berlin (UKHB), the academic teaching hospital of the Charité.
In 2012 Dr. Keweloh became Deputy Clinic Director and Head of Rhythmology at the UKHB and in 2014 he acquired his additional qualification in Special Rhythmology from the German Society of Cardiology.
In 2015 he founded Cardiolectra GmbH.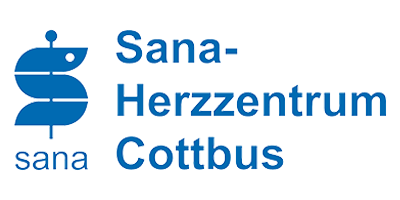 Sana Herzzentrum Cottbus
since 01/2012 setup/conduction rhythmology department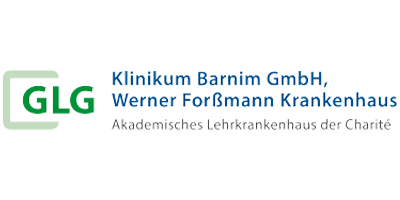 Werner Forßmann Krankenhaus
since 06/2016 expansion rhythmology department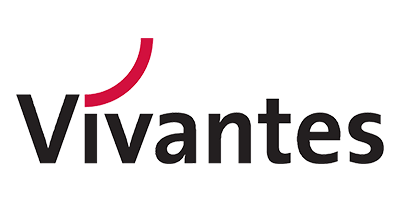 Vivantes Wenckebach Klinikum
since 09/2016 setup rhythmology department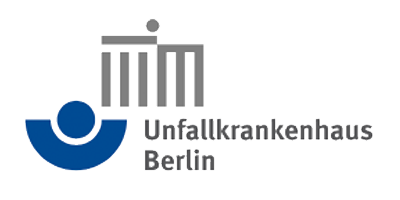 Unfallkrankenhaus Berlin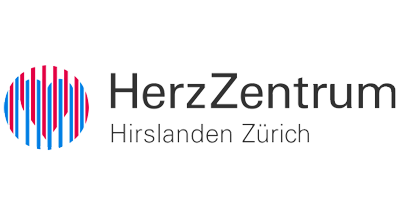 HerzZentrum Hirslanden Zürich
Kooperationen/Partner
Hier stellen wir in Kürze unsere Kooperationspartner vor.
Hardware
Microsoft Surface Pro HP Sectre
Apple Mac
IOS & Android Tablets
Displays
Multitouch Displays 32" bis 55"
xxx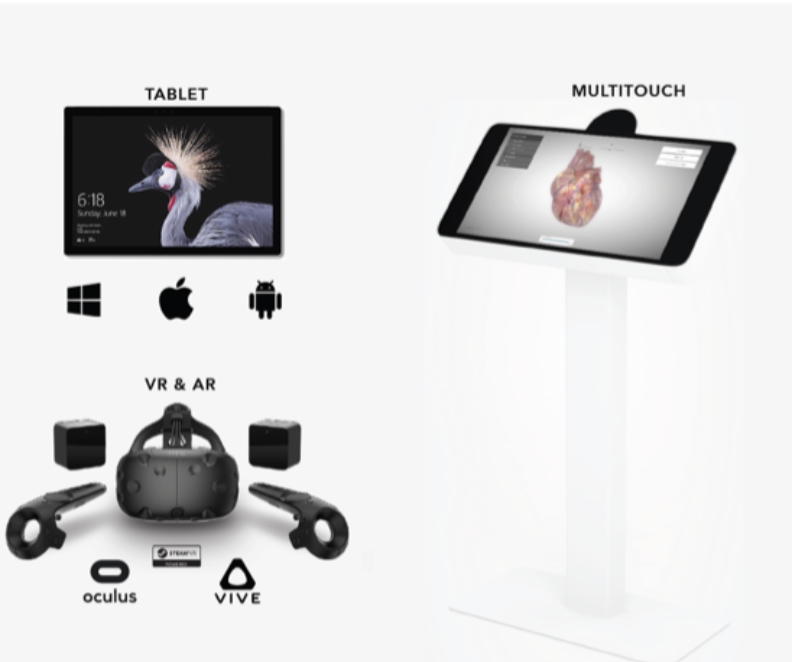 VR & AR Glasses